Blog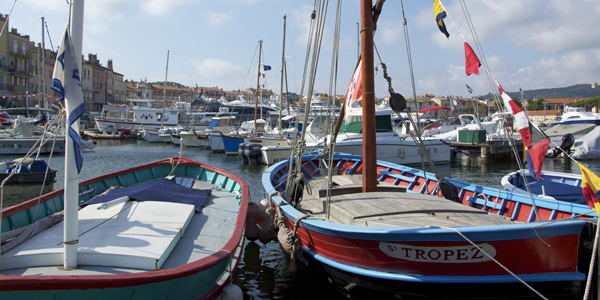 Saint Tropez is, quite simply, the most famous resort in Europe and it was attracting the artistic and dissolute long before Brigitte Bardot's time. In the Forties and Fifties, the village was a summertime extension of the Parisian Left Bank: Juliette Greco, Boris Vian, Sartre and Picasso. Then Bardot appeared in 'And God Created Women' and this film brought a lot of...
Read more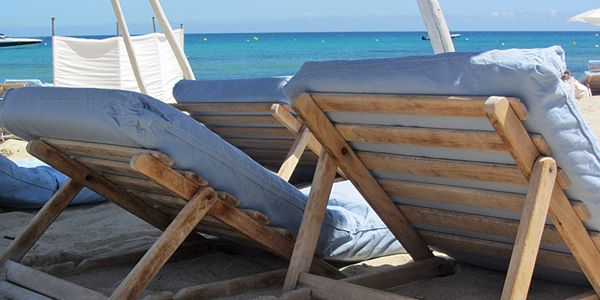 The golden sandy beaches along the Bay of Pampelonne are really beautiful! It is therefore not surprising that there are many fashionable beach clubs on Plage Pampelonne, one of the most famous beaches on the Mediterranean. The place to be in summer for the rich and famous! From all corners of the world, the jet set is gathered at the sophisticated beach clubs where 'celebrities' can...
Read more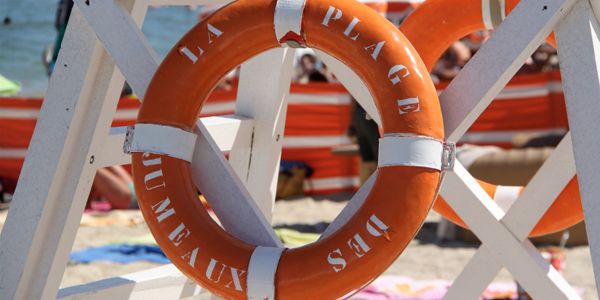 On the 140-metre high Paillas-Hill, in the middle of the Saint-Tropez peninsula, lies the picturesque town of Ramatuelle. Both Ramatuelle as the nearby Gassin are 'villages perchés': on the top of a hill built medieval villages, ever set up as a refuge for the local population. In the past tese villages were traditionally difficult to achieve and offered protection...
Read more