Blog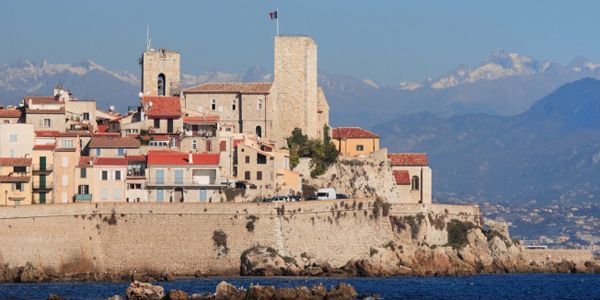 If you think of Antibes, in the first instance you think of a fashionable seaside resort with luxury villas and a harbor with imposing yachts. But do not be mistaken, Antibes is a beautiful city that has a lot to offer in cultural and culinary terms too! Antibes is the largest city in the Alpes Maritimes department after Nice, followed closely by Cannes. By coincidence, Antibes is...
Read more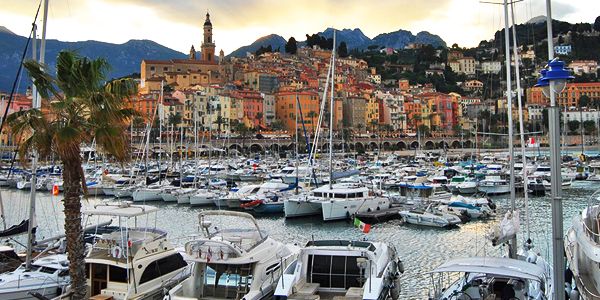 The southern French Menton is located on the Côte d'Azur, about 20 minutes from Monaco and only 5 minutes from the Italian border. It is a town to fall in love with instantly. The colorful houses in the center, the well-preserved buildings, the cozy shops, the six beautiful botanical gardens and of course the markets make this town a pleasant place. It is not for nothing that Menton...
Read more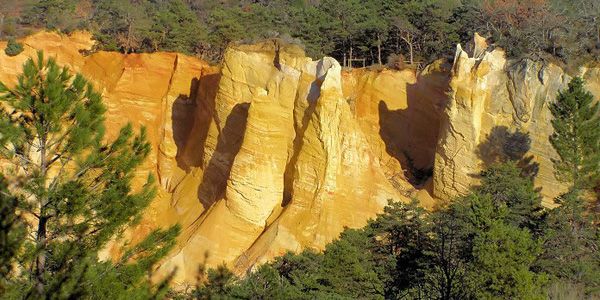 Roussillon is a village in the French department of the Vaucluse . The village is considered one of the 'plus beaux villages' of France, because anyone who has visited Roussillon once will not soon forget the village. What you see is truly unique! If you drive to the village of Roussillon you can see the ocher-colored houses on the top of the hill from a distance. Once you arrive...
Read more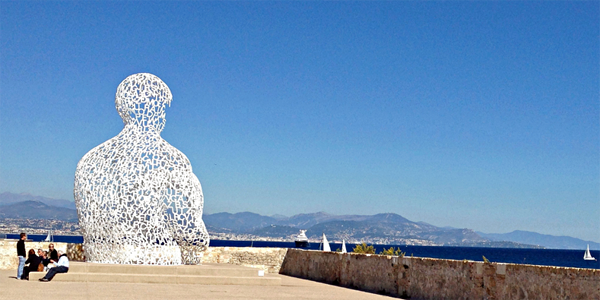 The beautiful coastal town of Antibes is located next to Cannes (10 km) and opposite Nice (23 km) at the Baie des Anges. For centuries, Antibes was the only city between Marseille and Italy. Because of its location opposite the Nice of today, on the other side of the Baie des Anges, the settlement was called Antipolis, which means 'the city on the other side'. Later the name changed to...
Read more