Blog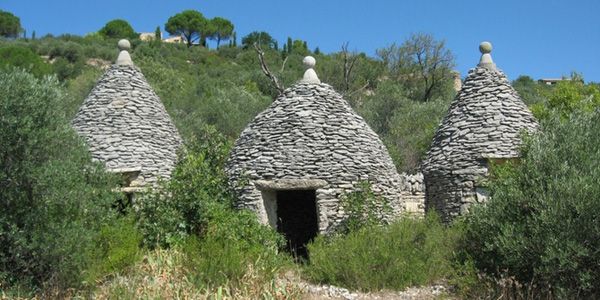 The dreamvillage Gordes The village of Gordes is a natural beauty that you cannot deny. It is noteworthy that Gordes, just as Roussillon, is named one of the 'les plus beaux villages' of France. The view on top of the hill is breath-taking, and the authentic buildings are utterly beautiful. Gordes is likely to be the most famous village in the Vaucluse ....
Read more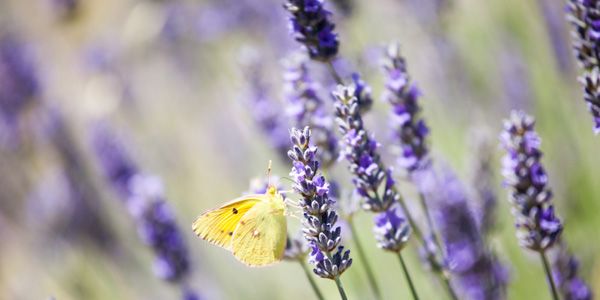 Driving through the Provence you can hardly miss the endless lavender fields. Lavender is thé symbol of the Provence. We know the smell of lavender in perfume, bath oil and scentend candles, but lavender is also seen as a medicinal herb. According to the alternative medicine has lavender a soothing, antiseptic and healing effect. Lavender routes in the Provence There are six...
Read more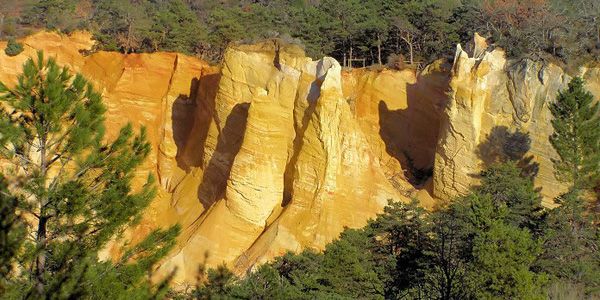 Roussillon is a village in the French department of the Vaucluse . The village is considered one of the 'plus beaux villages' of France, because anyone who has visited Roussillon once will not soon forget the village. What you see is truly unique! If you drive to the village of Roussillon you can see the ocher-colored houses on the top of the hill from a distance. Once you arrive...
Read more