Blog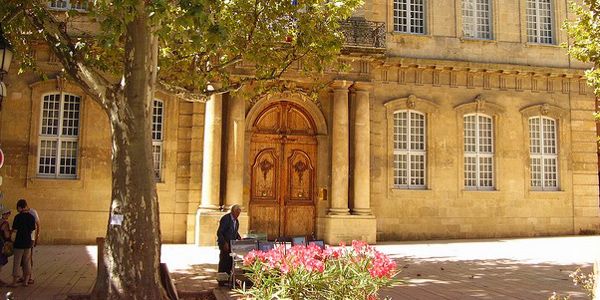 Every city in France, large or small, has a number: squares! They are the heart of French culture because it is where events such as markets and festivals take place, it is the place where people meet! The beautiful city of Aix-en-Provence is known for its many fountains but also has beautiful squares. Squares that are worth a visit during a city walk! The nice thing about the squares...
Read more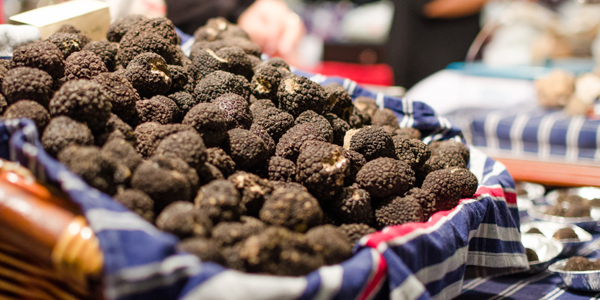 Truffle lovers are always looking forward to November, when the truffle markets traditionally start in Aups. This is not a big market, but here you will find the most beautiful truffles of Southern France. Every Thursday morning you can search for the exclusive 'black gold'.The Provencal name for the truffle is 'rabasse'. Aups The picturesque village Aups is...
Read more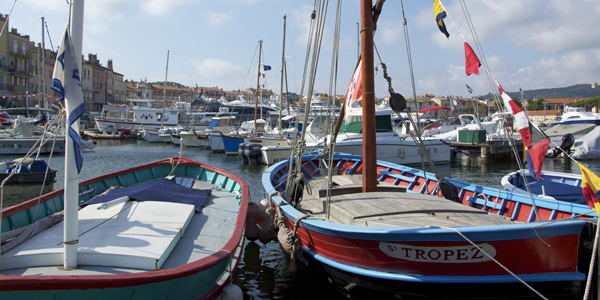 Saint Tropez is, quite simply, the most famous resort in Europe and it was attracting the artistic and dissolute long before Brigitte Bardot's time. In the Forties and Fifties, the village was a summertime extension of the Parisian Left Bank: Juliette Greco, Boris Vian, Sartre and Picasso. Then Bardot appeared in 'And God Created Women' and this film brought a lot of...
Read more