Blog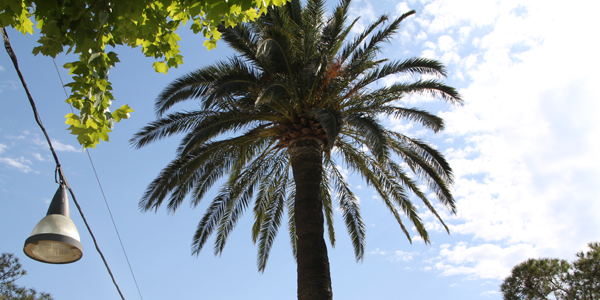 Sainte Maxime is an ideal destination for a family vacation in the South of France. It is a small and especially attractive seaside resort with a sheltered location in the bay of Saint Tropez. The foothills of the Massif des Maures protect Sainte Maxime from the mistral, a cold wind that so much awe the Romans that they called him "magistralis" (masterly). The old Sainte Maxime is...
Read more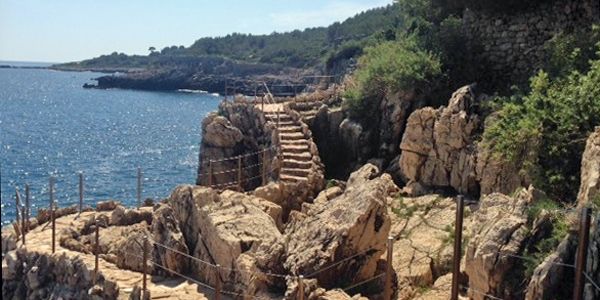 What comes to mind when you think of the Cap d'Antibes? Exclusive hotels and prestigious villas in the green oasis of the peninsula? Tall Aleppo pines, old olive trees, white limestone cliffs, and large bays bays give the landscape a wild character. A lovely swinging hiking trail along the coastline will surprise you. On one side, it rolls out stunning views of the azure blue...
Read more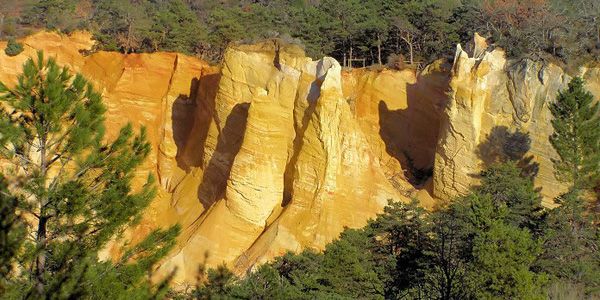 Roussillon is a village in the French department of the Vaucluse . The village is considered one of the 'plus beaux villages' of France, because anyone who has visited Roussillon once will not soon forget the village. What you see is truly unique! If you drive to the village of Roussillon you can see the ocher-colored houses on the top of the hill from a distance. Once you arrive...
Read more