Sainte Maxime is an ideal destination for a family vacation in the South of France. It is a small and especially attractive seaside resort with a sheltered location in the bay of Saint Tropez. The foothills of the Massif des Maures protect Sainte Maxime from the mistral, a cold wind that so much awe the Romans that they called him "magistralis" (masterly).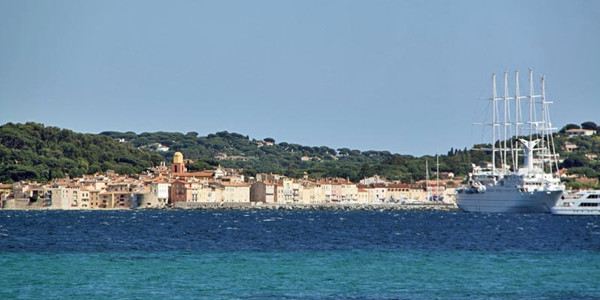 The old Sainte Maxime is located around the small harbor. This compact, lively center offers something for everyone after a day of sun, sea and beach. In the narrow streets there are nice restaurants and terraces and in addition to the many souvenir shops you will also find shops that are aimed at the local population. The Promenade Simon Lorière in particular offers a beautiful view of Saint Tropez.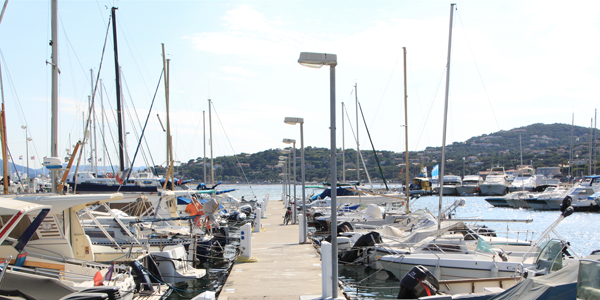 Sainte Maxime offers entertainment for the whole family. Sports enthusiasts can play tennis, mountain biking, horse riding and of course practice various water sports such as sailing, water skiing and diving. Children will also enjoy themselves on the beach and they will also find a day at one of the various playgrounds or theme parks (such as Aqualand and Arbre et Aventure) fantastic.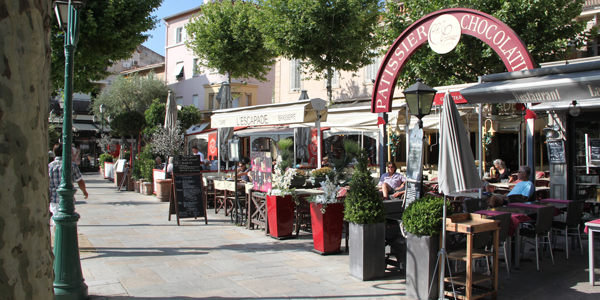 Sainte Maxime has beautiful sandy beaches over a length of six kilometers. Near the city you will find Plage de la Croisette, with a sailing school, and the unguarded Plage de la Madrague. Towards Les Issambres lies the beach of La Nartelle, which is known as one of the nicest beaches in the area.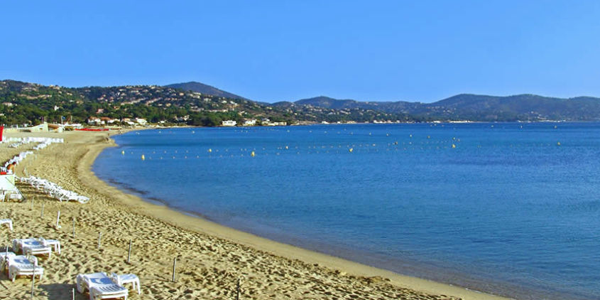 Sainte Maxime has a wonderful climate with around 300 sunny days per year. Even in the winter months, a temperature of 19 degrees is no exception; a great temperature to play golf for example. This makes Sainte Maxime also a perfect location for a (golf) holiday outside the summer season.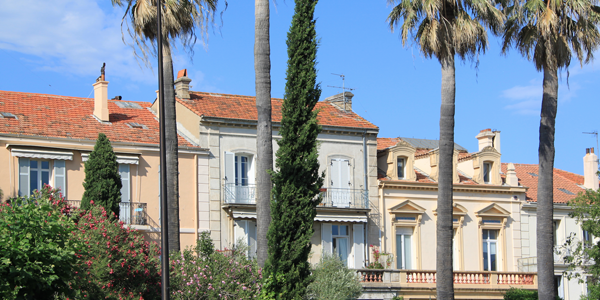 From the port of Sainte Maxime you can sail to Saint Tropez in 20 minutes - without traffic jams. The fun boat trip is worth it anyway and ends in the fashionable port of Saint Tropez, where you can marvel at the luxury yachts. And walking on the Promenade Simon Lorière, the beautiful boulevard with plane trees and palm trees, you get the real Cote d'Azur feeling.