Blog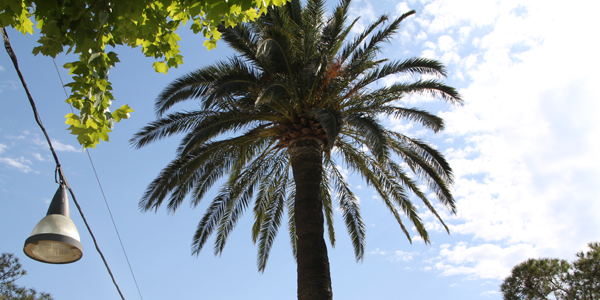 Sainte Maxime is an ideal destination for a family vacation in the South of France. It is a small and especially attractive seaside resort with a sheltered location in the bay of Saint Tropez. The foothills of the Massif des Maures protect Sainte Maxime from the mistral, a cold wind that so much awe the Romans that they called him "magistralis" (masterly). The old Sainte Maxime is...
Read more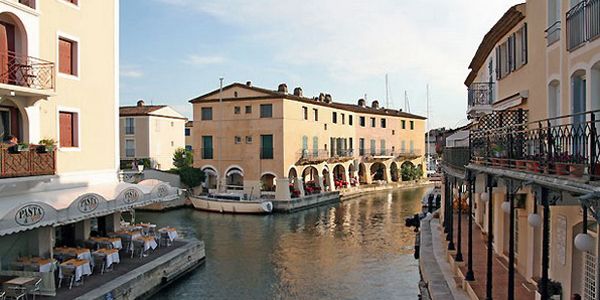 Port Grimaud is the outer and seaside resort of the southern French fortified town of Grimaud. The French architect François Spoerry realized this ambitious project of a town in the water in 1966. Protected against the wind from the east and the Mistral from the west, he developed the harbor town of Port Grimaud in the bay of Saint-Tropez. The town is built on lagoons and drained...
Read more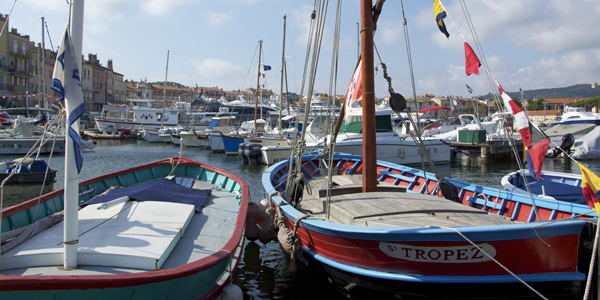 Saint Tropez is, quite simply, the most famous resort in Europe and it was attracting the artistic and dissolute long before Brigitte Bardot's time. In the Forties and Fifties, the village was a summertime extension of the Parisian Left Bank: Juliette Greco, Boris Vian, Sartre and Picasso. Then Bardot appeared in 'And God Created Women' and this film brought a lot of...
Read more