Blog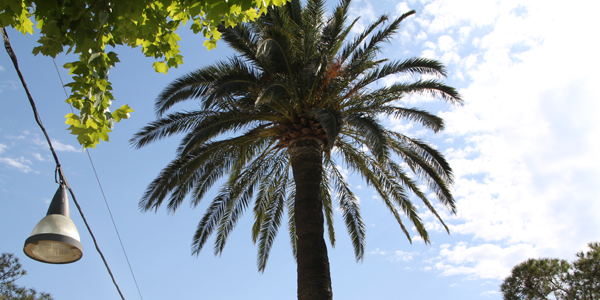 Sainte Maxime is an ideal destination for a family vacation in the South of France. It is a small and especially attractive seaside resort with a sheltered location in the bay of Saint Tropez. The foothills of the Massif des Maures protect Sainte Maxime from the mistral, a cold wind that so much awe the Romans that they called him "magistralis" (masterly). The old Sainte Maxime is...
Read more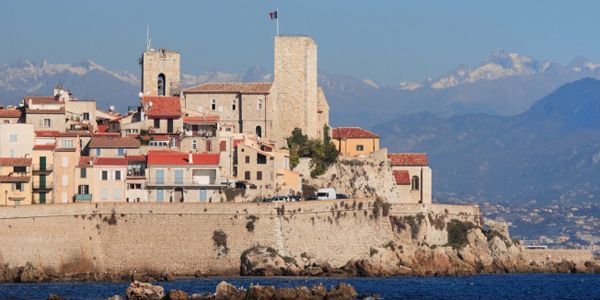 If you think of Antibes, in the first instance you think of a fashionable seaside resort with luxury villas and a harbor with imposing yachts. But do not be mistaken, Antibes is a beautiful city that has a lot to offer in cultural and culinary terms too! Antibes is the largest city in the Alpes Maritimes department after Nice, followed closely by Cannes. By coincidence, Antibes is...
Read more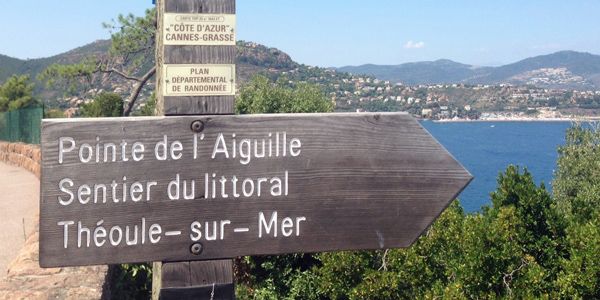 If you are bound to a holiday in the busy July or August period, it is good to know that there are also quiet bays and beaches on the southern French coast. Théoule-sur-Mer is located in the Alpes-Maritimes , on the border with the department of Var and extends over a coastline of 13 km. Do you want to leave the busy beaches of Cannes, Nice, Antibes and Juan le Pins behind, then park...
Read more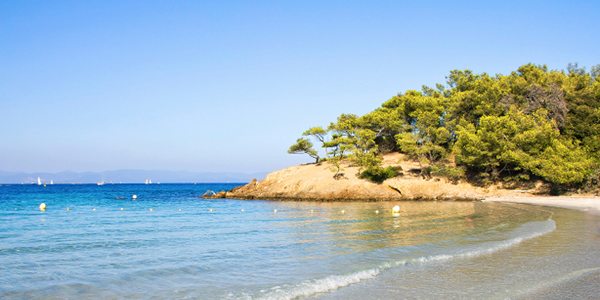 The mainland of France is truly beautiful, but islands often have something special to offer and are certainly worth a visit. On the French Riviera you will find the island group Hyères and the largest island here is Porquerolles. This island is known for its beautiful beach, on the north side of the island. Porquerolles together with the islands of Île du Levant and Port-Cros...
Read more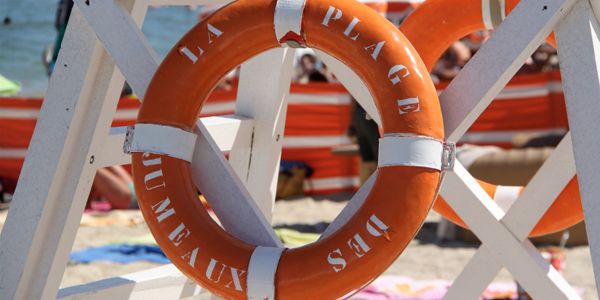 On the 140-metre high Paillas-Hill, in the middle of the Saint-Tropez peninsula, lies the picturesque town of Ramatuelle. Both Ramatuelle as the nearby Gassin are 'villages perchés': on the top of a hill built medieval villages, ever set up as a refuge for the local population. In the past tese villages were traditionally difficult to achieve and offered protection...
Read more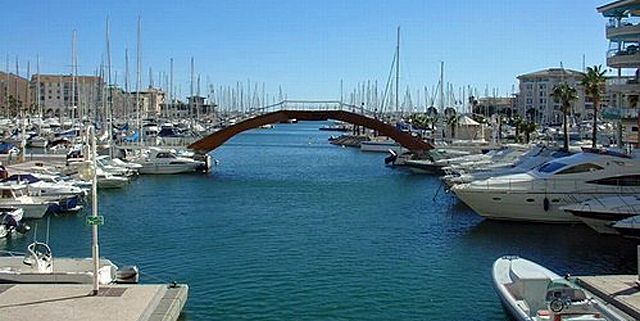 The southern French coastal towns of Saint-Raphaël and Fréjus were mentioned in an earlier blog post as the ideal starting point for sporting activities in the Estérel mountains. That these places are popular holiday destinations for that reason speaks for itself. In and around Saint-Raphaël and Frejus, often referred to together as Saint-Raphaël-Frejus,...
Read more