The southern French coastal towns of Saint-Raphaël and Fréjus were mentioned in an earlier blog post as the ideal starting point for sporting activities in the Estérel mountains. That these places are popular holiday destinations for that reason speaks for itself.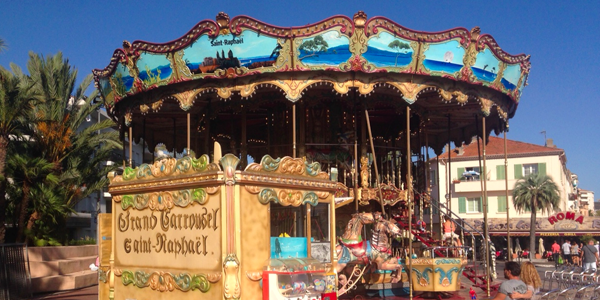 In and around Saint-Raphaël and Frejus, often referred to together as Saint-Raphaël-Frejus, there are so many other interesting sights to see and activities that we would like to put these two coastal towns in the spotlight once!
Sun, sea, beach and culture in Saint-Raphaël and Fréjus
The coastline of Saint-Raphaël and the adjacent Fréjus is no less than 36 kilometers long and thus comes in second place after the Marseille coastline. There are many wide sandy beaches, both private beaches and public where you can enjoy a wonderful day at the beach without paying.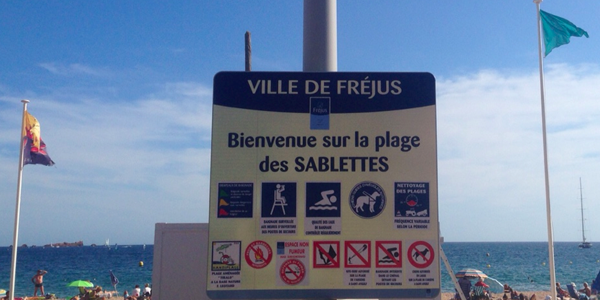 The narrow streets of the old city center of Saint-Raphaël give you a real holiday feeling, especially if you also visit the typical Provençal flower and vegetable market which is held every day in the summer. And do not forget the beautiful, two kilometer long boulevard with cozy restaurants and shops, also for children there are fun at :-)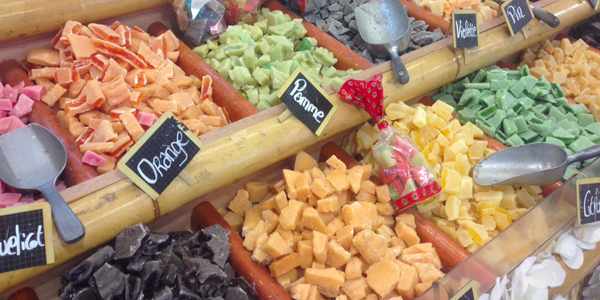 At the end of the boulevard you will find the recently renewed harbor Santa Lucia. From there you can make nice day trips, for example a ferry leaves for Saint Tropez twice a day.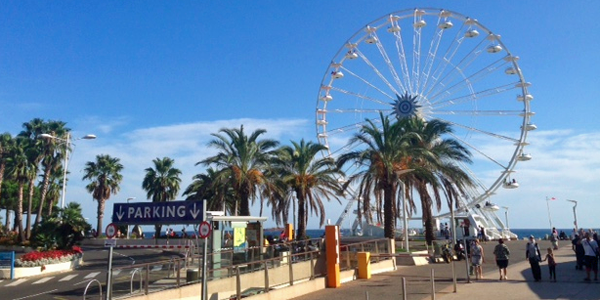 Saint-Raphaël is a popular place for everyone who loves water sports. Renting a sailboat or motor yacht is possible in various places and also diving enthusiasts can indulge themselves. There are several locations for example you can dive to wrecks.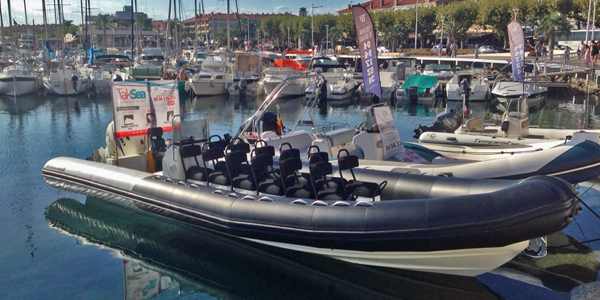 For the sportier walker we want to point out the beautiful walking path along the coast. This well-marked walking route of 8.5 kilometers starts in the port of Santa Lucia. After 2 hours the walk ends at the lighthouse of Baumette in Agay. It is fun to make this walk with children because it is great for them to do and when they are tired it is a nice idea that the retreat can be nice with the bus!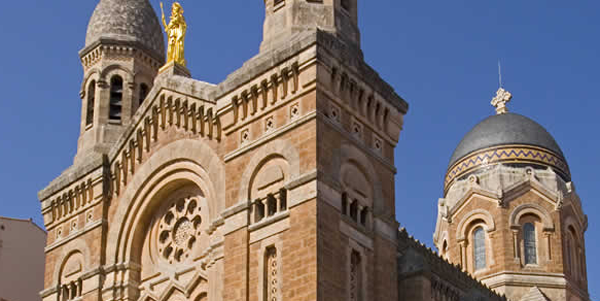 Do you like to see some of the sights in Saint-Raphaël? Think of the beautiful Basilica Notre Dame or the Archaeological Museum that is dedicated to archaeological excavations from the area.
Fréjus, a city full of history
Fréjus has a turbulent history and you can see that in the historic center. In the ancient amphitheater with arena there used to be room for 10,000 spectators. It has been badly damaged over the years, but despite that it is a major tourist attraction where concerts and performances are regularly organized in the summer.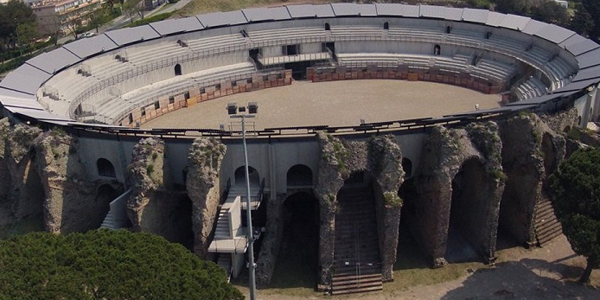 The remains of the 40-kilometer-long aqueduct, city walls and city gates of Fréjus are also remnants of Roman times and are certainly worth a visit. The same applies to the imposing cathedral (Cathédrale St. Léonce et Cloître) with its own cloister. The baptistery dates back to the 5th century and is one of the oldest in France.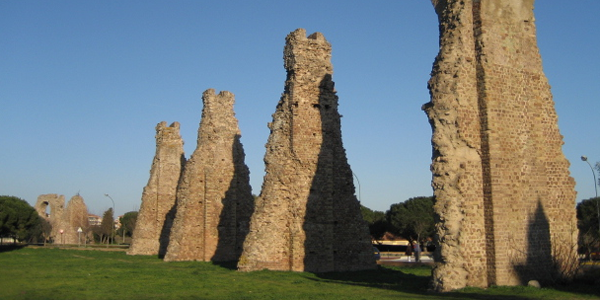 For children, a day at the zoo (Parc Zoologique) in Fréjus is a fun outing. Actually, it is more of a safari park where you can view more than 100 different animal species. Of course, the children will also have fun in the water paradise Aqualand of Fréjus.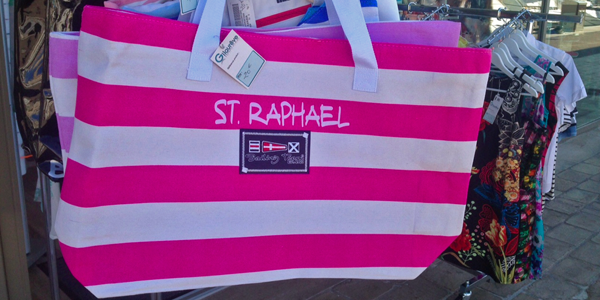 The variety of wide and elongated beaches, culture, atmospheric restaurants, the lively nightlife and activities for children make Fréjus and Saint-Raphael popular holiday destinations. The two coastal towns are suitable for anyone who wants to enjoy a wonderful holiday full of sun, sea, beach and culture!