Blog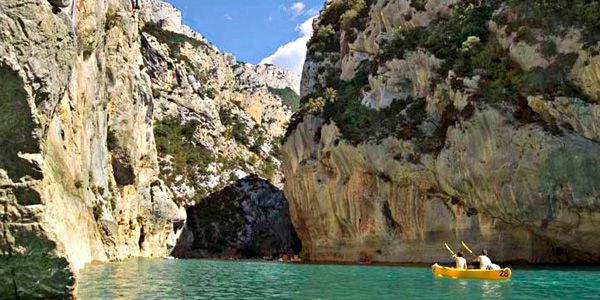 In southern France the late summer is a wonderful period and offers plenty of opportunities for activities for which the high season may be too hot. Take for example kayaking or canoeing. In July and August it is not always pleasant in the full sun on the water. In September and October the temperature is wonderful to go canoeing or kayaking and enjoying a day on the water. Kayaking is an...
Read more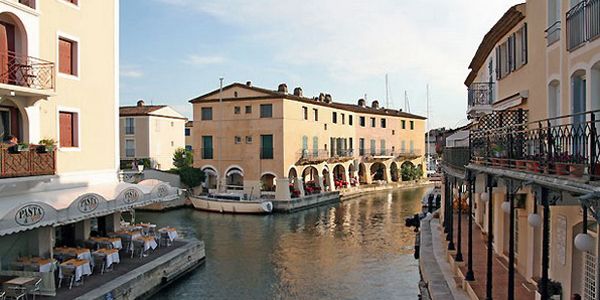 Port Grimaud is the outer and seaside resort of the southern French fortified town of Grimaud. The French architect François Spoerry realized this ambitious project of a town in the water in 1966. Protected against the wind from the east and the Mistral from the west, he developed the harbor town of Port Grimaud in the bay of Saint-Tropez. The town is built on lagoons and drained...
Read more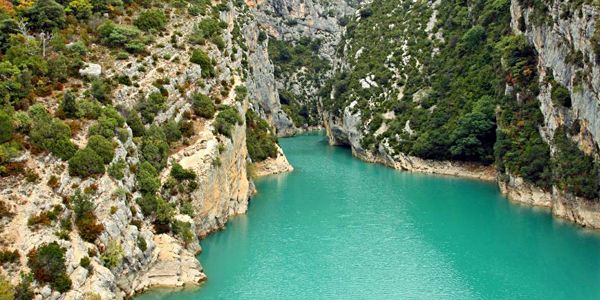 The Gorges du Verdon is a river valley deeply eroded with huge steep rock walls. The gorge, also known as 'the Grand Canyon du Verdon', is located on the border of the departments of the Var and Alpes-de-Haute-Provence in Southern France. This gorge, carved out by the Verdon River over a length of 25 km, is the largest in Europe. Gorges du Verdon is part of the Verdon Regional...
Read more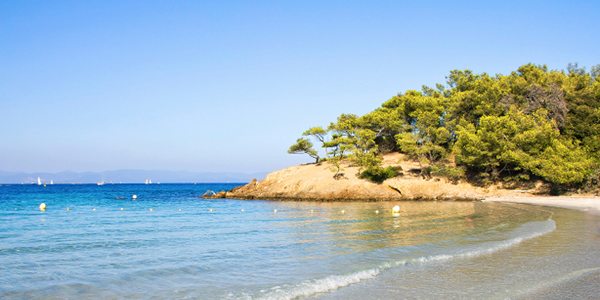 The mainland of France is truly beautiful, but islands often have something special to offer and are certainly worth a visit. On the French Riviera you will find the island group Hyères and the largest island here is Porquerolles. This island is known for its beautiful beach, on the north side of the island. Porquerolles together with the islands of Île du Levant and Port-Cros...
Read more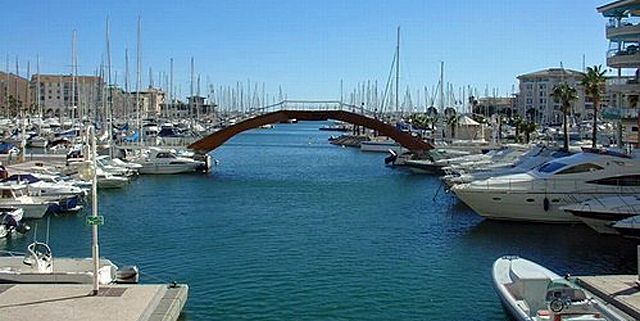 The southern French coastal towns of Saint-Raphaël and Fréjus were mentioned in an earlier blog post as the ideal starting point for sporting activities in the Estérel mountains. That these places are popular holiday destinations for that reason speaks for itself. In and around Saint-Raphaël and Frejus, often referred to together as Saint-Raphaël-Frejus,...
Read more