Blog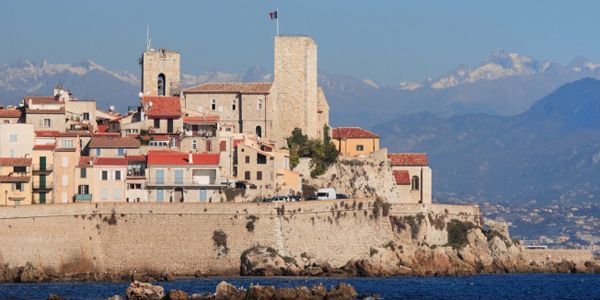 If you think of Antibes, in the first instance you think of a fashionable seaside resort with luxury villas and a harbor with imposing yachts. But do not be mistaken, Antibes is a beautiful city that has a lot to offer in cultural and culinary terms too! Antibes is the largest city in the Alpes Maritimes department after Nice, followed closely by Cannes. By coincidence, Antibes is...
Read more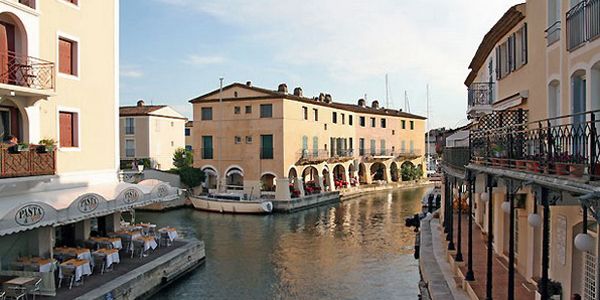 Port Grimaud is the outer and seaside resort of the southern French fortified town of Grimaud. The French architect François Spoerry realized this ambitious project of a town in the water in 1966. Protected against the wind from the east and the Mistral from the west, he developed the harbor town of Port Grimaud in the bay of Saint-Tropez. The town is built on lagoons and drained...
Read more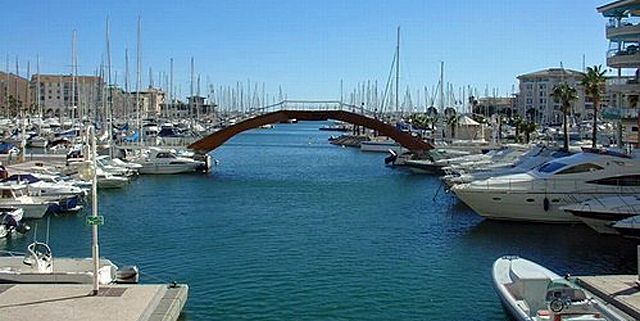 The southern French coastal towns of Saint-Raphaël and Fréjus were mentioned in an earlier blog post as the ideal starting point for sporting activities in the Estérel mountains. That these places are popular holiday destinations for that reason speaks for itself. In and around Saint-Raphaël and Frejus, often referred to together as Saint-Raphaël-Frejus,...
Read more