Blog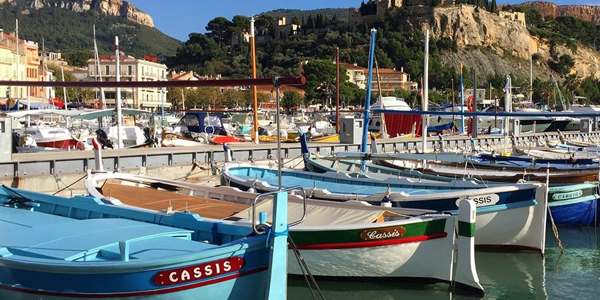 Everyone knows the Calanques van Cassis, the rough but beautiful cliffs at the coast of the Mediterranean Sea. But the city is also known for its wine. And that is not just any kind of wine! In 1936, Cassis received, as one of the first three cities, the Appellation d' Origine Contrôlée (AOC) certification mark. This mark is a French quality control of agricultural products,...
Read more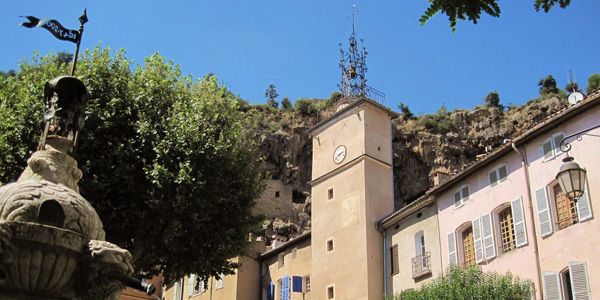 Cotignac is one of the most beautiful and idyllic villages in Provence. The village is mainly characterized by its famous rock, the Rocher de Cotignac. The old village center is completely built against this 400 meters wide and 80 meters high rock which looks very impressive. At the top of the rock are two 14th century towers, relics of the castle that once stood there. Cotignac...
Read more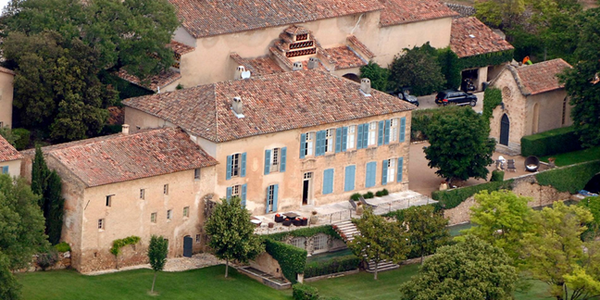 Correns is a tiny village with about 800 inhabitants in the Provence Verte . Nature in and around Correns is beautiful and invites you to walk. On the river Argens you can make wonderful canoe trips, a fun activity for the whole family. In the neighborhood of Correns there are a number of villages which are also worth a visit, such as Cotignac, Tourtour and Entrecasteaux. The beautiful abbey...
Read more