Blog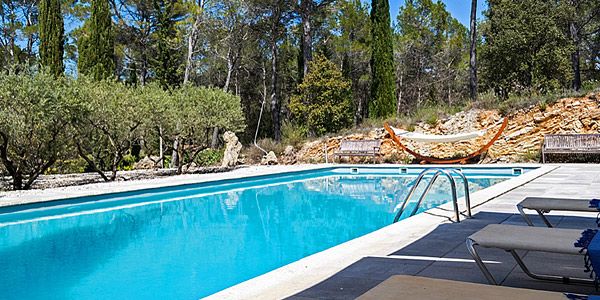 Almost all our villas have a private pool and we regularly get the question how the water in the pool is kept clean. We know the following possibilities to clean a swimming pool: chlorine, salt electrolysis, bromine and last but not least, in an organic way. Everybody likes to swim in clean, safe and clear water and so adding chlorine or salt to a swimming pool is important. Chlorine is...
Read more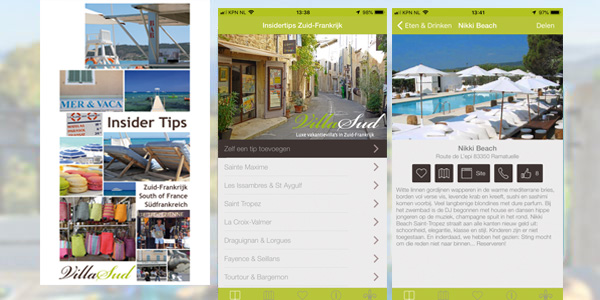 Until recently, our South of France app was only available for iPhone users. Now it is also available in the Google Play Store for Android users. Just download it on your smartphone and you will always have our personal Southern France guide on hand during your vacation. Discover the insider tips edited by the specialists of VillaSud for, among others, the places Les Issambres, Sainte-Maxime,...
Read more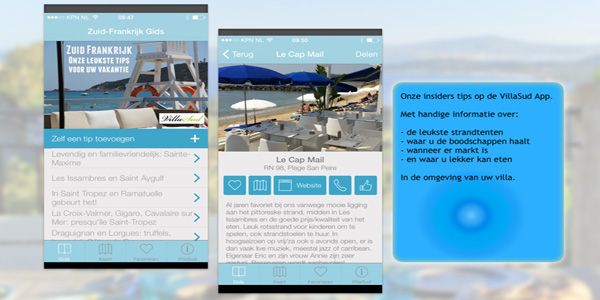 I go on vacation and take with me .... Our new Southern France app is now available in the AppStore. The Southern France guide for everyone who loves the Mediterranean life. Discover our insider tips in Cannes, Nice , Les Issambres , Sainte-Maxime , Saint Tropez and many more lovely French villages. Edited by our own VillaSud team, the specialized rental agency of luxury villa's...
Read more