Blog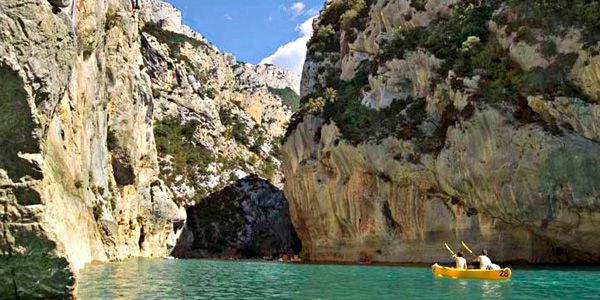 In southern France the late summer is a wonderful period and offers plenty of opportunities for activities for which the high season may be too hot. Take for example kayaking or canoeing. In July and August it is not always pleasant in the full sun on the water. In September and October the temperature is wonderful to go canoeing or kayaking and enjoying a day on the water. Kayaking is an...
Read more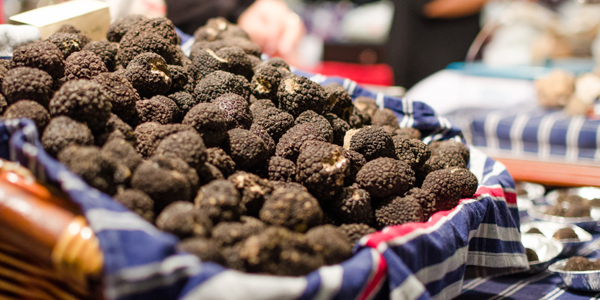 Truffle lovers are always looking forward to November, when the truffle markets traditionally start in Aups. This is not a big market, but here you will find the most beautiful truffles of Southern France. Every Thursday morning you can search for the exclusive 'black gold'.The Provencal name for the truffle is 'rabasse'. Aups The picturesque village Aups is...
Read more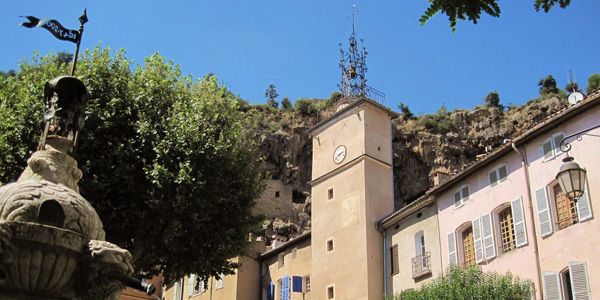 Cotignac is one of the most beautiful and idyllic villages in Provence. The village is mainly characterized by its famous rock, the Rocher de Cotignac. The old village center is completely built against this 400 meters wide and 80 meters high rock which looks very impressive. At the top of the rock are two 14th century towers, relics of the castle that once stood there. Cotignac...
Read more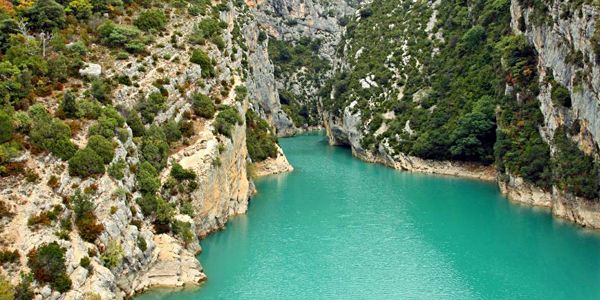 The Gorges du Verdon is a river valley deeply eroded with huge steep rock walls. The gorge, also known as 'the Grand Canyon du Verdon', is located on the border of the departments of the Var and Alpes-de-Haute-Provence in Southern France. This gorge, carved out by the Verdon River over a length of 25 km, is the largest in Europe. Gorges du Verdon is part of the Verdon Regional...
Read more