Blog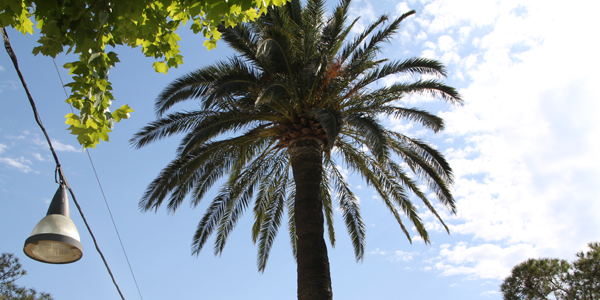 Sainte Maxime is an ideal destination for a family vacation in the South of France. It is a small and especially attractive seaside resort with a sheltered location in the bay of Saint Tropez. The foothills of the Massif des Maures protect Sainte Maxime from the mistral, a cold wind that so much awe the Romans that they called him "magistralis" (masterly). The old Sainte Maxime is...
Read more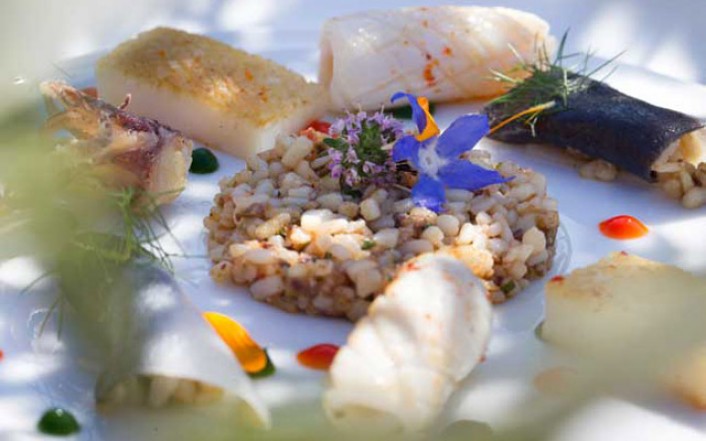 South of France has been our second home for two decades. The food culture is a big part of its charm. Fabulous views, balmy climate, and friendly people make the South of France a fantastic destination for a villa holiday. But it is the succulent Provençal cuisine that truly takes it to the next level. Delicious food and lovely coastal atmosphere draw you back over and over again....
Read more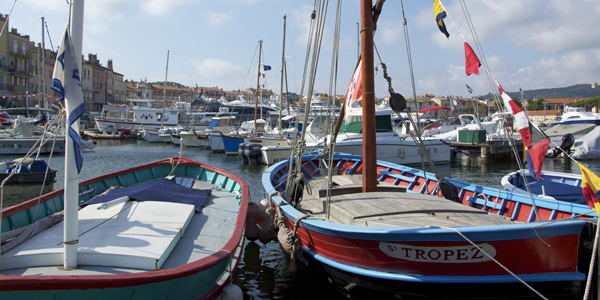 Saint Tropez is, quite simply, the most famous resort in Europe and it was attracting the artistic and dissolute long before Brigitte Bardot's time. In the Forties and Fifties, the village was a summertime extension of the Parisian Left Bank: Juliette Greco, Boris Vian, Sartre and Picasso. Then Bardot appeared in 'And God Created Women' and this film brought a lot of...
Read more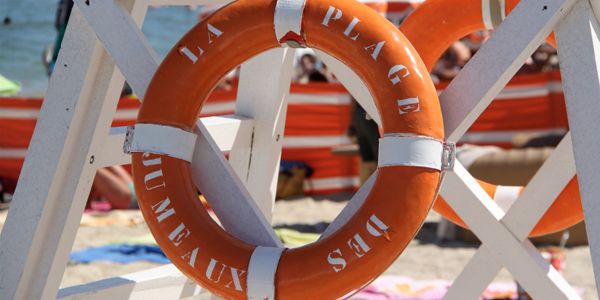 On the 140-metre high Paillas-Hill, in the middle of the Saint-Tropez peninsula, lies the picturesque town of Ramatuelle. Both Ramatuelle as the nearby Gassin are 'villages perchés': on the top of a hill built medieval villages, ever set up as a refuge for the local population. In the past tese villages were traditionally difficult to achieve and offered protection...
Read more