Blog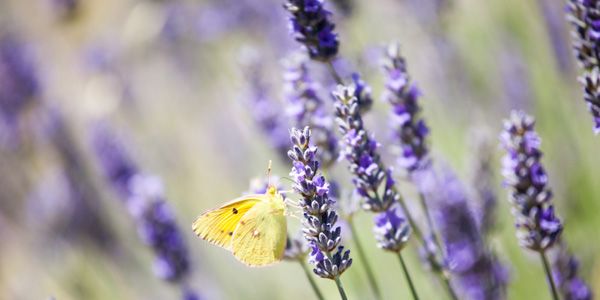 Driving through the Provence you can hardly miss the endless lavender fields. Lavender is thé symbol of the Provence. We know the smell of lavender in perfume, bath oil and scentend candles, but lavender is also seen as a medicinal herb. According to the alternative medicine has lavender a soothing, antiseptic and healing effect. Lavender routes in the Provence There are six...
Read more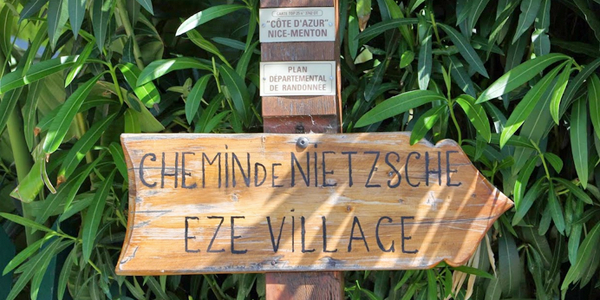 Eze is one of the most beautiful villages on the Côte d'Azur and deserves to be in the spotlight in our blog. If you spend your holiday near Nice , it's a missed opportunity if you don't go there! The small medieval village of Èze is situated on a hill (429 meters above sea level) and offers a truly spectacular view of the Mediterranean Sea and the surroundings. In clear...
Read more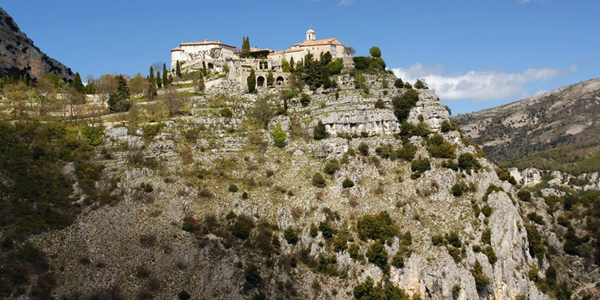 Gourdon is a small medieval village about 25 km north of Cannes . The village is on the list of the independent association "Les Plus Beaux Villages de France" and may therefore call itself one of the most beautiful villages in France. Meanwhile, seven other villages in the Provence-Alpes-Côte d'Azur region have also received this entry. They will all be brought to our attention on our...
Read more