Blog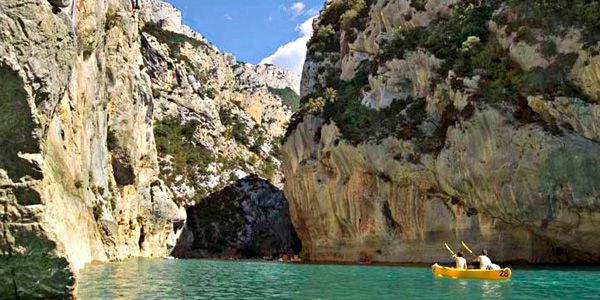 In southern France the late summer is a wonderful period and offers plenty of opportunities for activities for which the high season may be too hot. Take for example kayaking or canoeing. In July and August it is not always pleasant in the full sun on the water. In September and October the temperature is wonderful to go canoeing or kayaking and enjoying a day on the water. Kayaking is an...
Read more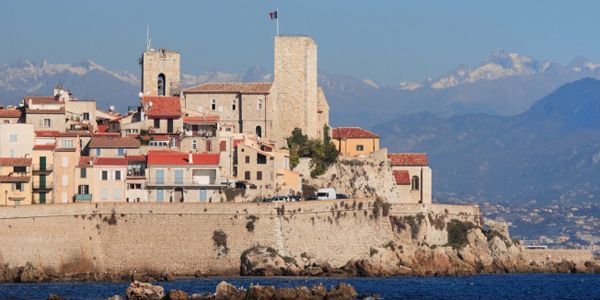 If you think of Antibes, in the first instance you think of a fashionable seaside resort with luxury villas and a harbor with imposing yachts. But do not be mistaken, Antibes is a beautiful city that has a lot to offer in cultural and culinary terms too! Antibes is the largest city in the Alpes Maritimes department after Nice, followed closely by Cannes. By coincidence, Antibes is...
Read more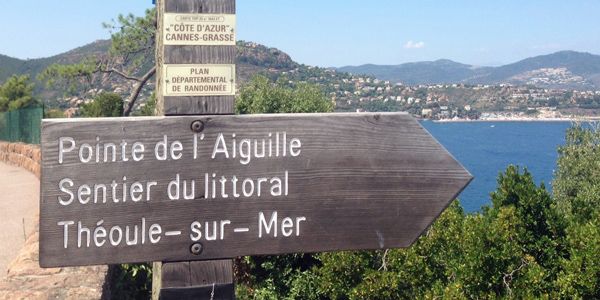 If you are bound to a holiday in the busy July or August period, it is good to know that there are also quiet bays and beaches on the southern French coast. Théoule-sur-Mer is located in the Alpes-Maritimes , on the border with the department of Var and extends over a coastline of 13 km. Do you want to leave the busy beaches of Cannes, Nice, Antibes and Juan le Pins behind, then park...
Read more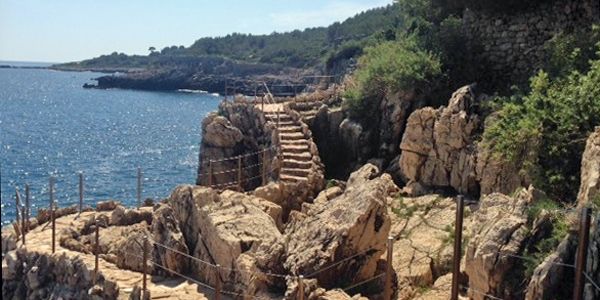 What comes to mind when you think of the Cap d'Antibes? Exclusive hotels and prestigious villas in the green oasis of the peninsula? Tall Aleppo pines, old olive trees, white limestone cliffs, and large bays bays give the landscape a wild character. A lovely swinging hiking trail along the coastline will surprise you. On one side, it rolls out stunning views of the azure blue...
Read more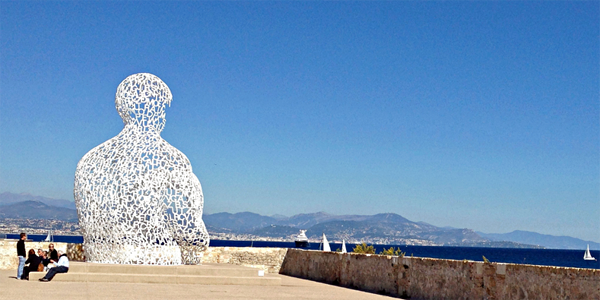 The beautiful coastal town of Antibes is located next to Cannes (10 km) and opposite Nice (23 km) at the Baie des Anges. For centuries, Antibes was the only city between Marseille and Italy. Because of its location opposite the Nice of today, on the other side of the Baie des Anges, the settlement was called Antipolis, which means 'the city on the other side'. Later the name changed to...
Read more