Between Grasse and Draguignan lies 'Pays de Fayence', a mountainous area in the South of France where around Fayence there are a number of other small villages. These high-altitude villages are called "villages perchés". Due to their high location, they were protected against attacks from outside in the past.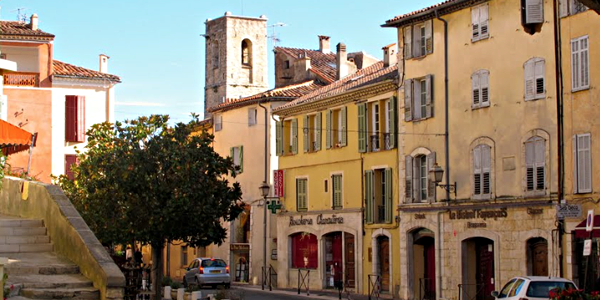 The Pays de Fayence consists of eight villages, namely Mons, Fayence, Seillans, Tourettes, Callian, Montauroux, Tanneron and Saint-Paul-en-Foret. They are all cute villages with colorful, steep, winding streets and shady squares. They have all preserved their medieval character, but also have their own identity and charm.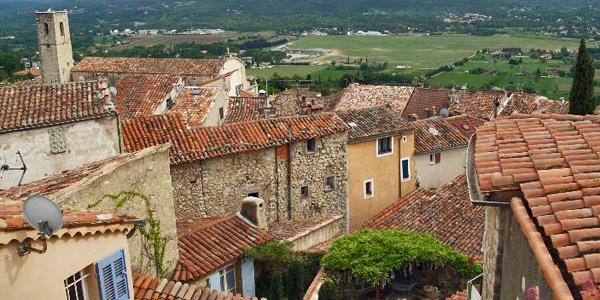 Fayence was founded by the Romans who named the place Favienta Loca, which means "pleasant place". The village is, just like the other villages in the Pays de Fayence, a very popular holiday destination. In addition, Fayence is also known for the international gliding center with training and international competitions. At the gliding center there is a bar and a small restaurant where you can walk around and watch all the gliders, fun for enthusiasts and for children to go there.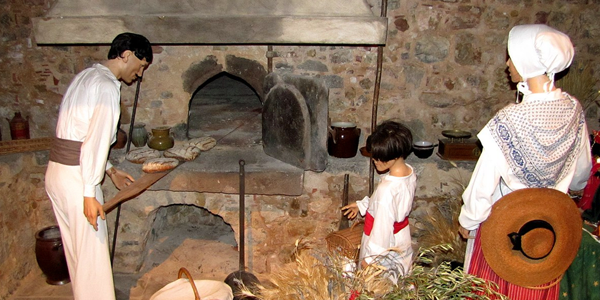 Also recommended to visit in Fayence is "Four du Mitan". This large communal bread oven was built in 1522 for the inhabitants of Fayence to bake their bread. The oven was renovated in 1997 and turned into a small museum. In the odd years, so also in the summer of 2017, the feast of bread takes place on the first Sunday of July in Fayence. Residents of Fayence then dress en masse in clothing from around 1900 and the age-old bread oven is then put into service again.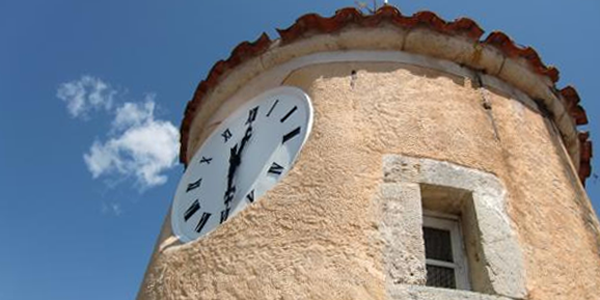 Tour de l'Horloge is a nice viewpoint in Fayence. This is the highest church tower in the village and the orientation tableau offers a fantastic panorama of the houses with red roofs of Fayence and of the Massif de l'Esterel and the Massif des Maures.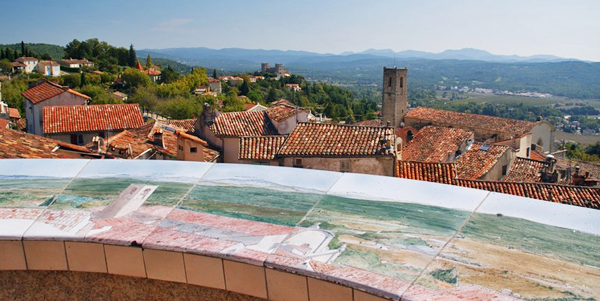 The area around Fayence has a lot to offer for nice trips in the nearby area. The large Lac de St. Cassien is a 15-minute drive away. Here you can swim, sunbathe, pedal boats, rent boats and walk. Frejus and Saint-Raphaël beach is approximately a 30-minute drive from where you can take a boat to St. Tropez. Of course you can also eat in Fayence, where you will find several good restaurants, including the star restaurant Le Castellaras.